Game detail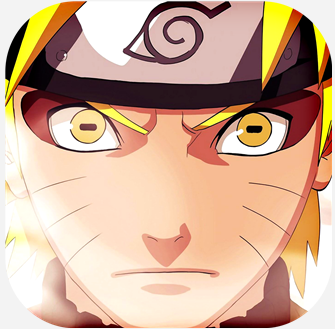 Naruto Idle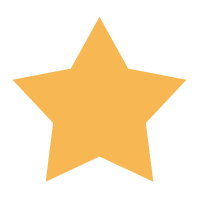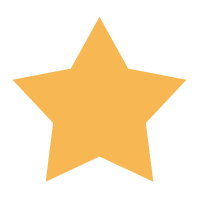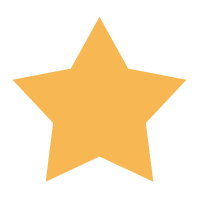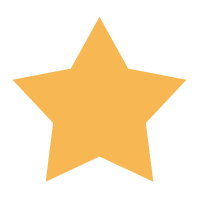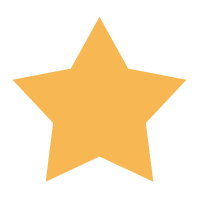 Game Description
Now you can play Naruto game with players from all over the world! Pit your skills against other players across the globe!
No download or installation needed! Just tap to play!
Relive all your favorite naruto moments in the series with Naruto Idle, the free-to-play browser version! Seek out and collect all your beloved ninjas! Band together with your fellows and explore new adventure for rare ninjas. Recreate your star ninjas team for battle, and train and evolve them to become the next Naruto!
*FEATURES*
* Hundreds of ninjas to collect and train
* Customize your own line-up
* Unique evolutions
* Relive memorable battle scenes of the classics
* Clash against trainers across the world
* Special hub for global Naruto enthusiasts
No matter where you are, your ninja will always be constantly training. So come on and collect them all!
Official FB page: https://www.facebook.com/Naruto-Idle-108741780520244
Official FB Group: https://www.facebook.com/groups/520087735485306
Information
hotgameDeveloper

rpgcategory

16+age rating

Englishlanguage