Game detail
Neko Master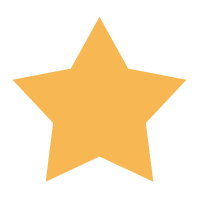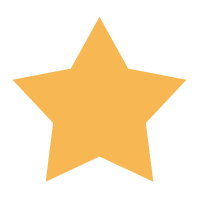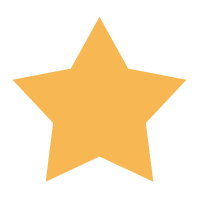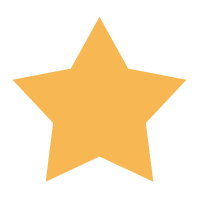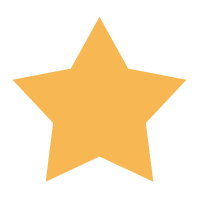 Game Description
Neko Master is more than a simple drag n' merge game. No need to download, just tap to play and you can enjoy:
---Take control of your warrior kitty and become more powerful by merging weapons, pets, wings and more!
---Unlock crazy weapons and defeat savage bosses with the help of fun pets and flashy wings.
---You won't be able to get enough of this cat-tastic game!

Information
YoGameDeveloper

RPGcategory

8+age rating

Englishlanguage