Game detail


Pokémon Idle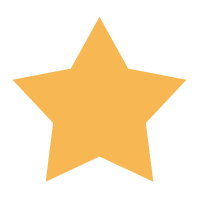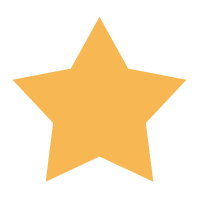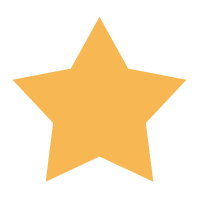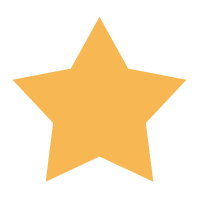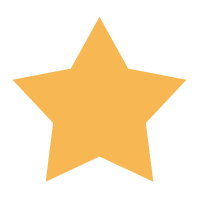 Game Description
Now you can catch Pokémon even in your sleep! Pit your skills against other Pokémon trainers across the globe!
No download or installation needed! Just tap to play!
Relive all your favorite Pokémon moments in the series with Pokémon Idle, the free-to-play browser version! Seek out and catch all your beloved Pokémon on the go! Band together with your fellow trainers and explore new areas for rare Pokémon. Recreate your star Pokémon teams for battle, and train and evolve them to become the Pokémon Champion!
*FEATURES*
* Hundreds of Pokémon to catch and train
* Customize your Pokémon line-up
* Unique evolutions with Mega Evolve
* Relive memorable battle scenes of the Pokémon classics
* Clash against trainers across the world
* Special hub for global Pokémon enthusiasts
No matter where you are, your Pokémon will always be constantly training. So come on and catch 'em all!
Official Facebook fan page: https://www.facebook.com/PokemonIdlegame
Contact us at support@instaplay.games
Information
Popoh5 LimitedDeveloper

RPGcategory

17+age rating

ENGLISHlanguage